Psh yeah right I wish I worked for Victoria's Secret! Well, I'll never be their model potential. But that shouldn't stop me from trying to look like one for my personal enjoyment right? Ofcourse not. While their "angels" possess qualities that are simply unattainable by us mere mortals, I decided to create a nice look that is reminiscent of what they wear on that iconic bling-y runway!
On the other hand, I've got to admit that my laziness and that school kept me from doing almost everything stopped me from posting on my blog! Sorry lovelies and the 3 people that enjoy my blog that I haven't posted for nearly half a year. I'll try to post more! I promise!
Back to today's look. It's inspired by the gorgeous VS models and the look that they commonly sport in their advertisements and along the runway! It's truly about the beautiful sun kissed skin and bright beautiful eyes. Lets get to the face of the day!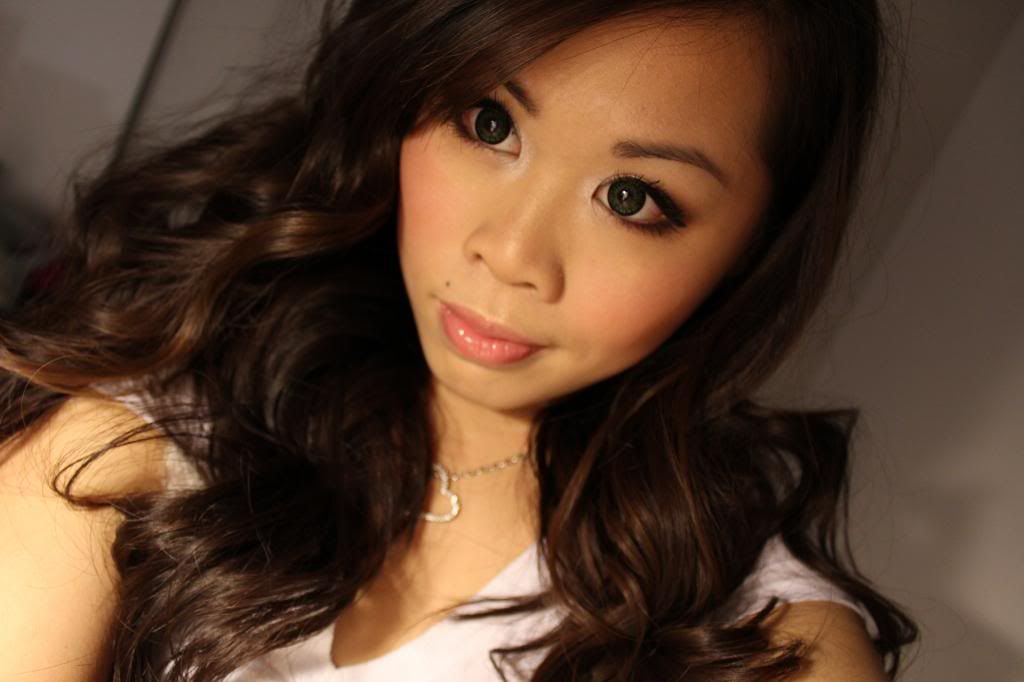 Face:
Makeup Forever HD Primer in Purple
Laura Mercier Tinted Moisturizer in Nude
Bobbi Brown Corrector in Peach
Dior Diorskin Forever Compact Powder
Cheeks:
NARS Laguna Bronzer
NARS Albatross Highlighter
TheBalm Hot Mama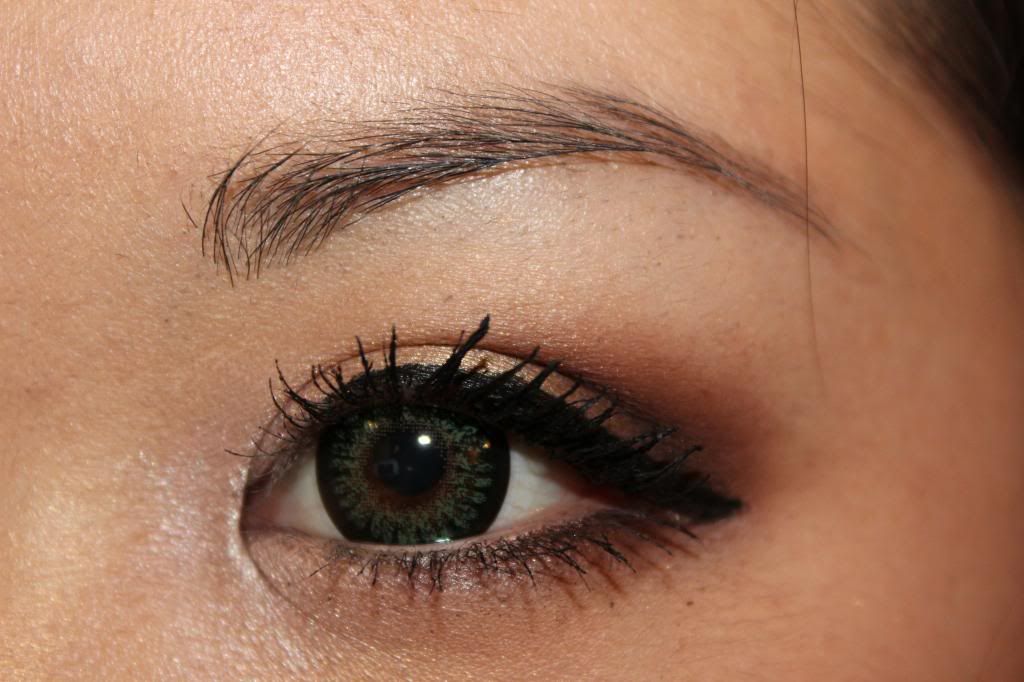 Eyebawls:
Elizabeth Arden Eyeshadow Primer
Maybelline Color Tattoo in Bad to the Bronze
NYC Pencil Eyeliner in Dark Brown
NARS Galapagos Eyeshadow
Urban Decay Verve Eyeshadow
Urban Decay Half Baked Eyeshadow
Stila Topaz Eyeliner
Loreal Lineur Intense Liquid Eyeliner
Lancome Hypnose Mascara in Black
Lips:
Revlon Colorburst Lipstick in Mauve (My absolute fav!)
Revlon Colorburst Lipgloss in Peony
That's all for the makeup of the day! Hope you enjoyed seeing a bit of me... haha! Hope to see you soon!
PS. I've been quite obsessed with JT's new "Suit & Tie". Love it!
Here's the tutorial I posted on my YouTube channel for this look!